Buyers
Bidding on whisky online is as simple as choosing a single malt or blend for the night. One click, and you're in. We run online auctions every month and you can bid at any stage between the 2nd last Friday 12pm and the last Sunday of the month with auctions soft closing from 8pm. To stop last minute bidding bots and sniping, auction closing times are extended by 15 minutes if a bid is made in the last 15 minutes.
Before we get into the exciting stuff, you're best to familiarise yourself with the terms and conditions. We know it's the boring bits but sometimes it's better to read the small print than not – it might even make the whiskey taste better!
First time buyer? Signup Here! – Link
Check out our FAQ and if you still have a tingling question, get in touch with us, we're happy to answer!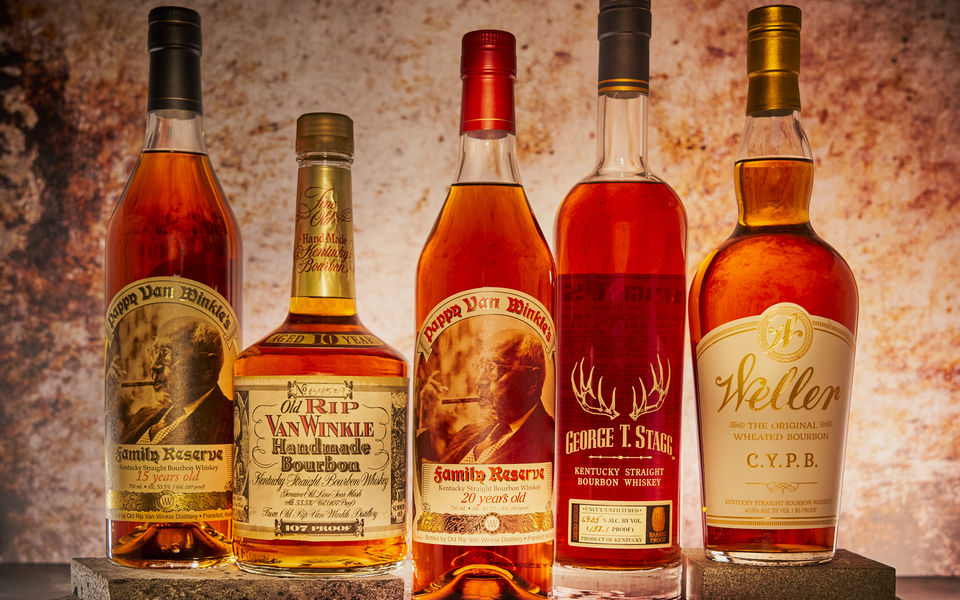 Getting Started
In order to bid, you've got to be registered with us first. If you agree with the Terms & Conditions, It's a once off $5 fee and then you're good to go. It takes around five minutes and allows us to ensure we're legally compliant with liquor licensing and auction laws.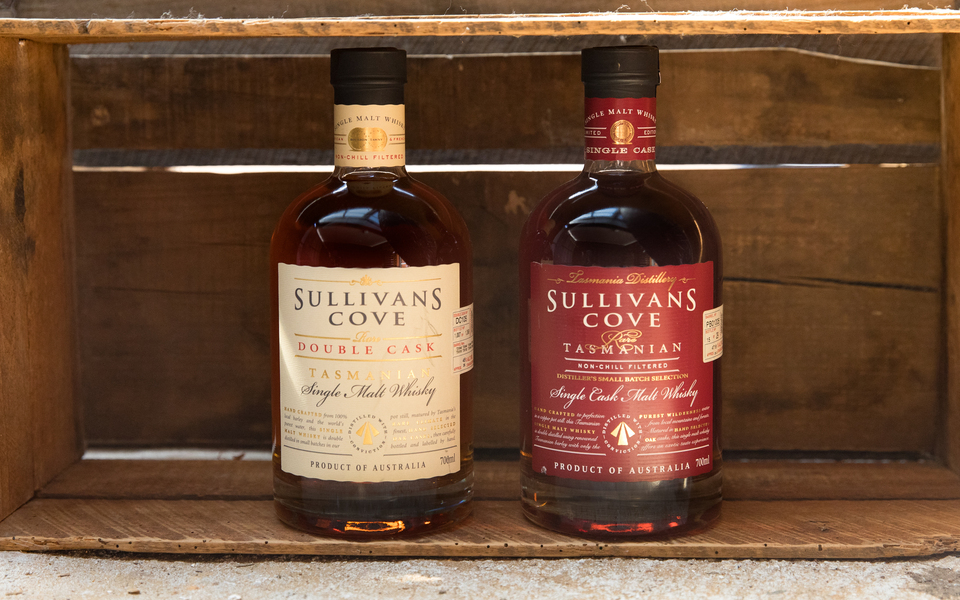 Lets Get Bidding!
Now we're at the good part. When auctions go live, enter your maximum bid you're willing to pay for a lot. You will only pay 1 increment above someone else's maximum bid or the reserve price up to your maximum bid. If bidding goes above your maximum bid, you will be alerted by email. Please thoroughly inspect the images for bottle and box condition. Please note that a buyer's premium is charged at 10% (inc GST) on the hammer price.
Increments for auctions are as follows
| BIDS FROM | TO | INCREMENT |
| --- | --- | --- |
| $0 | $50 | $1 |
| $50 | $100 | $2 |
| $100 | $300 | $5 |
| $300 | $600 | $10 |
| $600 | $1,005 | $15 |
| $1,005 | onwards | $20 |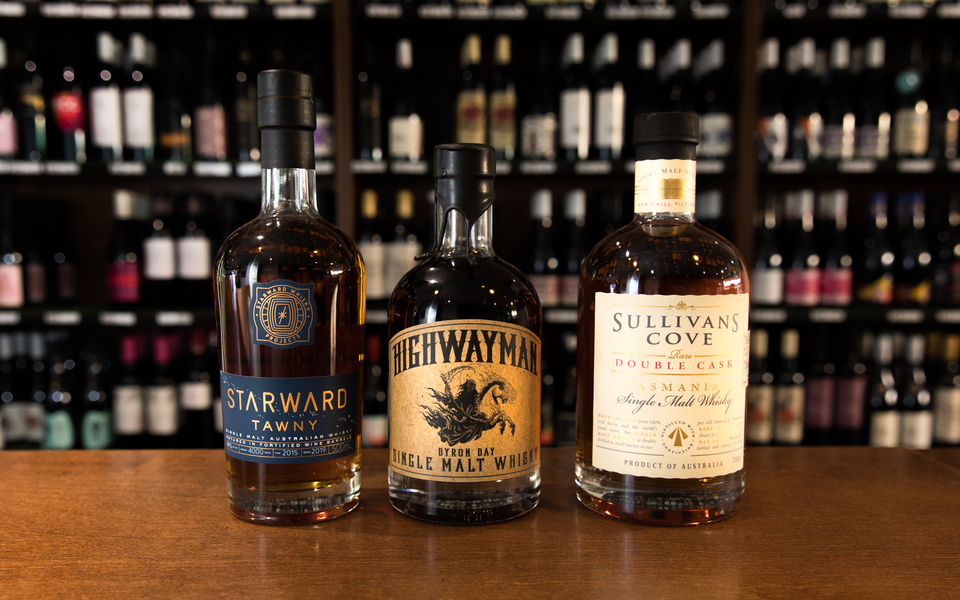 End of Auction
Auctions start soft closing at 8pm on the last Sunday of the month and will be extended by 15 minutes if any bids have been entered in the last 15 minutes. This process will continue until there are no more bids placed within the last 15 minutes.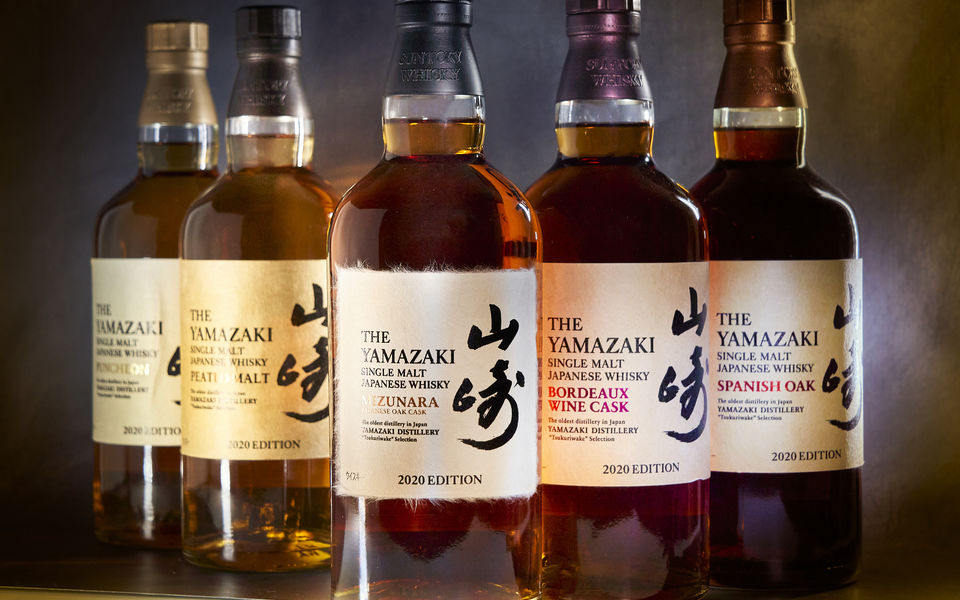 Lucky Winners
If you're the lucky winner of a lot, an email will be sent out to you with a link to make payment for the winning lot(s) + buyer's premium. Payment can be made by bank transfer or by debit/credit card (note merchant fees charged on top of this method). An email containing your invoice with the breakdown of all costs will be sent out after the completion of the auction. Payment must be made within 5 days of the auction completion.
Bank Details
Australian Whisky Auctions Trust Account
BSB 083004 ACC# 824831907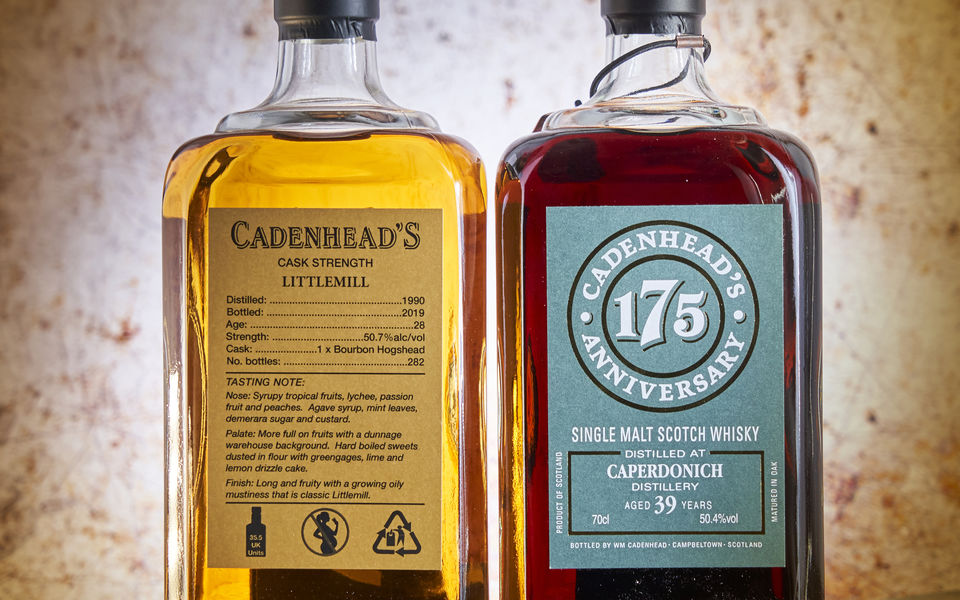 Frequent Asked Questions
Buyer's Premium
10% of the final hammer price (Including GST).
GST registration number 74 649 882 646
Do you offer Insurance for Loss/Breakage?
The cost of Loss & Breakage Insurance is 2% of the hammer price plus commission. This is highly recommended as we will take the upmost care in packaging the dispatching orders carefully and securely, the courier companies will however not take on any liability for items lost or broken in transit.
How long until delivery?
Once payment is received by the Australian Whisky Auctions then your whisky will be dispatched within 5 business days from our warehouse in Melbourne, Victoria.
Depending on your location, this may take up to 10 business days to arrive via Australia post (or a similar courier).
Do you ship internationally?
Yes! Shipping quotes provided on a request basis. We can ship around the world using the DHL Express network. For an average sized whisky bottle and box, we have provided a rough estimate of costs.
| | | | | |
| --- | --- | --- | --- | --- |
| | 1 Bottle | 2 Bottles | 3 Bottles | 6 Bottles |
| UK | $58 (£31) | $86 (£46) | $103 (£55) | $143 (£76) |
| Ireland | $58 (€37) | $86 (€54) | $103 (€65) | $143 (€90) |
| Germany | $58 (€37) | $86 (€54) | $103 (€65) | $143 (€90) |
| Singapore | $55 (S$53) | $76 (S$73) | $85 (S$82) | $129 (S$124) |
| Taiwan | $55 (TWD1086) | $76 (TWD1501) | $85 (TWD1680) | $129 (TWD2549) |
| Japan | $55 (¥4460) | $76 (¥6162) | $85 (¥6892) | $129 (¥10460) |
GST
Under certain circumstances, the seller would be registered for GST and therefore the final hammer price will contain 10% GST. The final hammer price will be inclusive of GST and will not increase the amount you have to pay. This will be highlighted within the lots
Future Auctions
| AUCTION NUMBER | BOTTLES SUBMISSION DATE | AUCTION GOES LIVE | AUCTION END | PAYMENT DUE DATE |
| --- | --- | --- | --- | --- |
| 34 | Fri 12th Jan 2024 | Fri 19th Jan 2024 | Sun 28th Jan 2024 8pm | Fri 18th Feb 2024 |
| 35 | Fri 9th Feb | Fri 16th Feb | Sun 25th Feb 8pm | Fri 17th Mar 2024 |
| 36 | Fri 15th Mar | Fri 22nd Mar | Sun 31st Mar 8pm | Fri 21st Apr 2024 |
| 37 | Fri 12th Apr | Fri 19th Apr | Sun 28th Apr 8pm | Fri 19th May 2024 |
| 38 | Fri 10th May | Fri 17th May | Sun 26th May 8pm | Fri 16th Jun 2024 |
| 39 | Fri 14th Jun | Fri 21st Jun | Sun 30th Jun 8pm | Fri 21st Jul 2024 |
| 40 | Fri 12th Jul | Fri 19th Jul | Sun 28th Jul 8pm | Fri 18th Aug 2024 |
| 41 | Fri 9th Aug | Fri 16th Aug | Sun 25th Aug 8pm | Fri 15th Sep 2024 |
| 42 | Fri 13th Sep | Fri 20th Sep | Sun 29th Sep 8pm | Fri 20th Oct 2024 |
| 43 | Fri 11th Oct | Fri 18th Oct | Sun 27th Oct 8pm | Fri 17th Nov 2024 |
| 44 (Final auction for 2024) | Fri 8th Nov | Fri 15th Nov | Sun 24th Nov 8pm | Fri 15th Dec 2024 |