Over 30,000 bottles have been listed already.
[%% '<span>Sold on</span> :date'.replace(':date', endsAt.substring(8, 10) + '/' + endsAt.substring(5, 7) + '/' + endsAt.substring(0, 4)) %%]

Not Sold

[% lot.subtitle %]

[%% buy_it_now_price|multi_currency %%]

[%% bid_value|multi_currency %%]

[%% lot.current_bid |multi_currency %%]

[%% 0|multi_currency %%]
How to buy

Find out below the bidding processes and costs involved with buying on AWA as well as our FAQs
Buy Whisky From Australia's Largest Range
At Australian Whisky Auctions, we pride ourselves on offering Australia's biggest collections of sought-after whiskies and spirits. Our exquisite selection range from Glendronach 1972 40-Year-Old Single Oloroso Sherry Butt #710, Hibiki 21 Year-Old Mt Fuji Limited Edition, Michter's 25-Year-Old Bourbon 2020 Bottling and more. These remarkable spirits represent just a fraction of what our auctions have to offer and more that you can explore for purchase at Australia Whisky Auctions.
How to Buy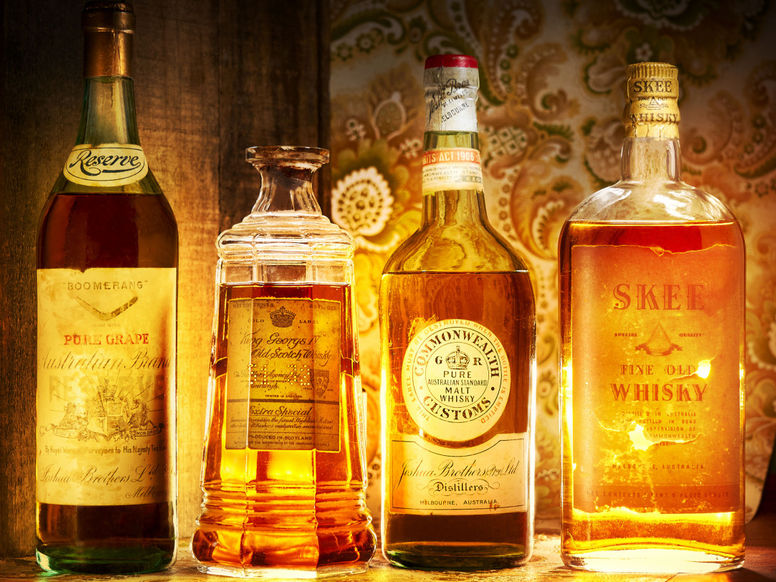 Sell Whisky Online No-Fuss and Hassle-Free
As Australia's first and largest whisky and fine spirits auction platform, we've simplified the auction process for a seamless selling experience with clear fees to make sure that the process is trouble-free and there are no sudden surprises. To sell your bottles, register with us and follow the quick and easy steps below or contact us today.
How to Sell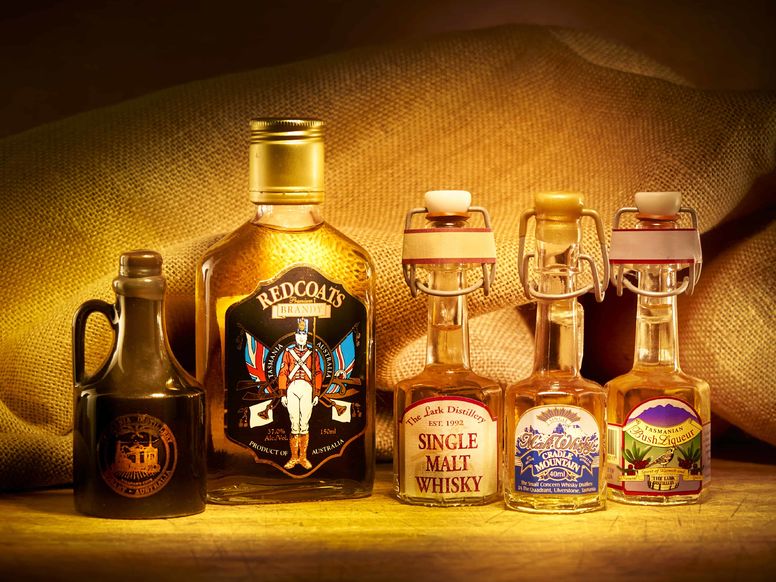 Latest News
22.09.2023

Our ongoing September auction marks a unique milestone for Australian Whisky Auctions, with the first batch of a huge collection of 600+ bottles. This is the largest collection from a single vendor...

Read Article

20.11.2022

This month a number of truly special bottles arrived in our office. This collection hails from a period in time when Australia was producing some of the finest and largest quantity of spirits and liqueurs.

Read Article

24.09.2022

1964/1995 Black Bowmore Final Edition Featured in Australian Whisky The Black Bowmore, a name that has become a legend, and is exceptionally appropriate to the liquid contained within these excellent...

Read Article
About Australian Whisky Auctions
Australian Whisky Auctions is the country's first and largest exclusive auction platform for whisky and fine spirits. We perfected the auction process so our members know just what to expect. Our site has seen over 30,000 bottles of Australian and International Whisky, and we have a unique understanding of the market.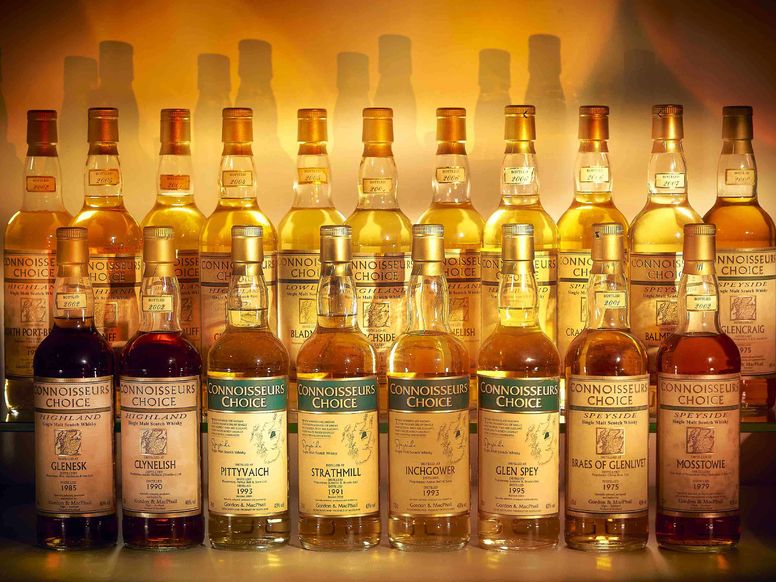 Contact Us
Get in contact using the below contact form or directly by email at [email protected].