Sellers
If you are interested in selling whisky through the Australian Whisky Auctions, please get in touch by email to [email protected]. We host an auction every month throughout the year with no seller's commission, a $4 (inc GST) listing fee and a $6 (inc GST) reserve price fee, if you choose to use one. We are accepting bottle submissions up until the cut-off date (7 Days before the auction start date) and provide a complimentary bottle collection for sellers located in Melbourne with a minimum of 6 bottles.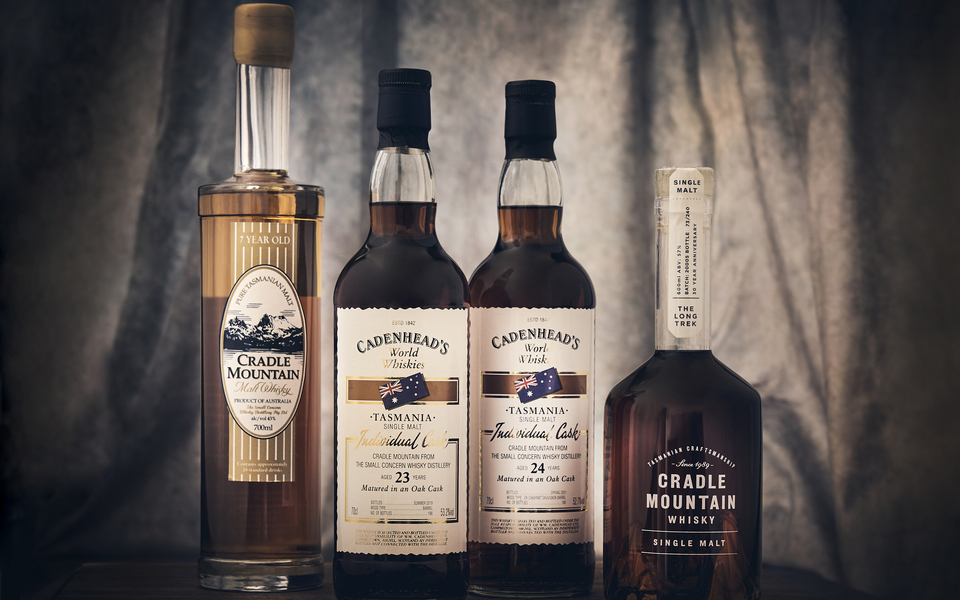 Registration
To be a seller on the Australian Whisky Auctions, you must be registered as a buyer. Please head to the signup page here.
Please ensure you have read our Terms & Conditions and agree to them
Register To Be A Member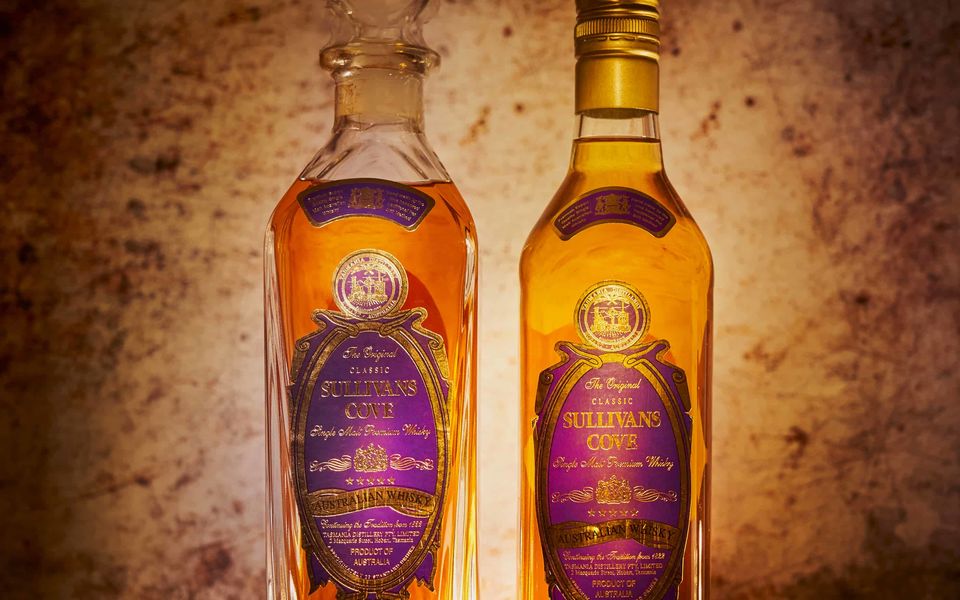 Bottle Submissions
To assist with listing your lots with the most accurate information for prospective buyers, please submit as much detail as accurately as possible to give yourself the best opportunity to get the best price on sale. A listing fee of $4 (including GST) is charged per lot per auction.
An editable submission document can be found here – Link
We'll need the bottles in our possession to inspect the bottle and take all the necessary imagery for the lots. This can be dropped off or posted to us.
If you are having your bottles collected with our Melbourne complimentary bottle collection service (minimum 6 bottles), please submit a Manual Submission Form with the bottles.
Submission Document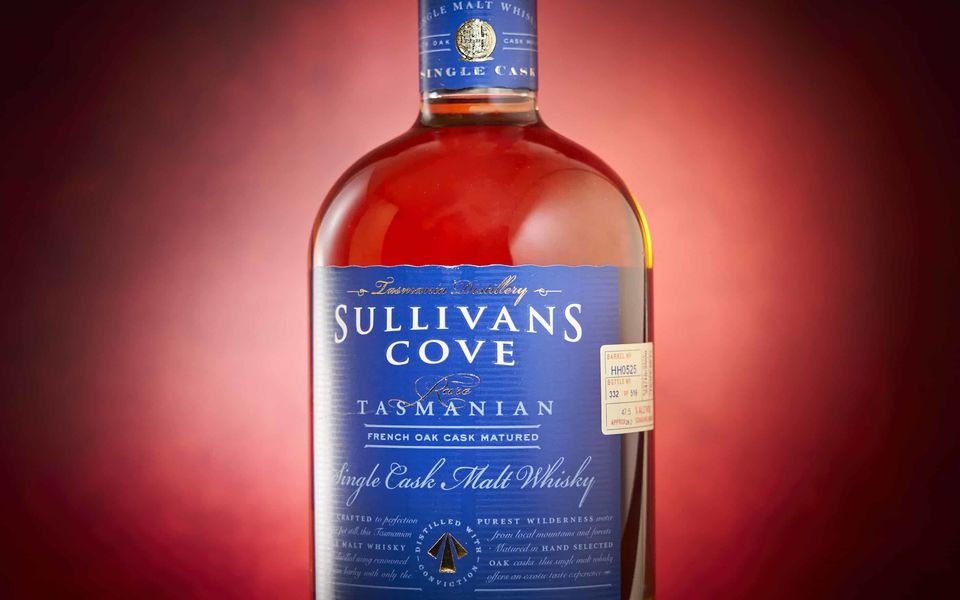 Bottle Reserves
You may add a reserve price to any of your lots. By choosing to use a reserve price, this ensures that your bottle does not sell for any less than the nominated reserve price. A reserve price fee is charged at $6 (inc GST) per lot per auction. Reserve prices however are limited to a maximum 75% of available retail price if the bottles are still available within Australia, 75% of the previous hammer price or 25% on top of the RRP of any sold out new releases within the past 3 months. If you have any queries about this please contact us at [email protected]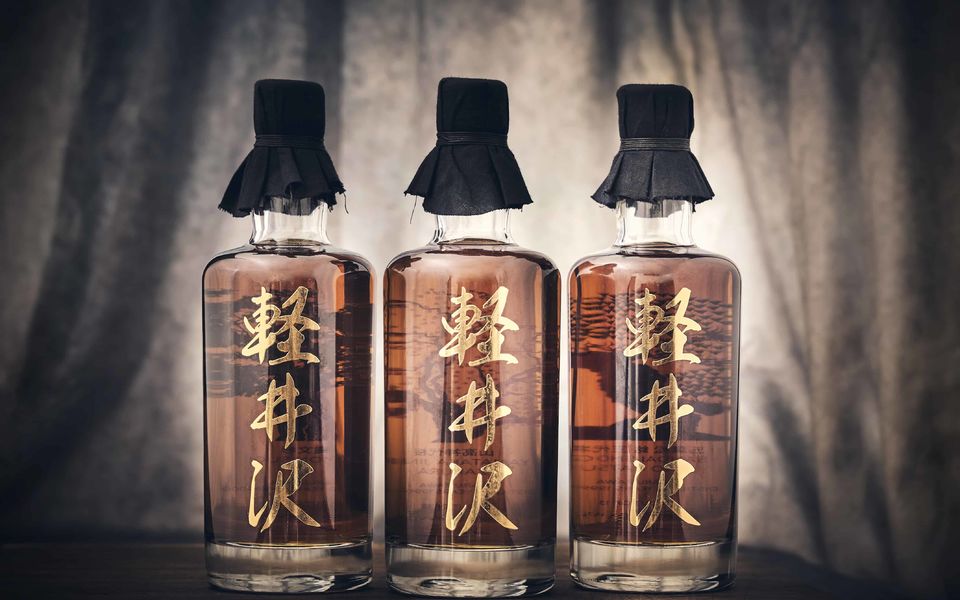 After Bottles Are Received
Your lots will be listed in your vendor account in the week leading up to the auction commencement date. This will give you a chance to review and request adjustments to the listing if you have further information to add to it.
You can keep track of the current bids for all your auctions within the vendor account.
We aim to make all payments within 21 days of the auction completion date (sooner depending on the buyer's payments). We reserve the right to deduct all listing, reserve and other fees from the sale balance such as courier fees and import duties.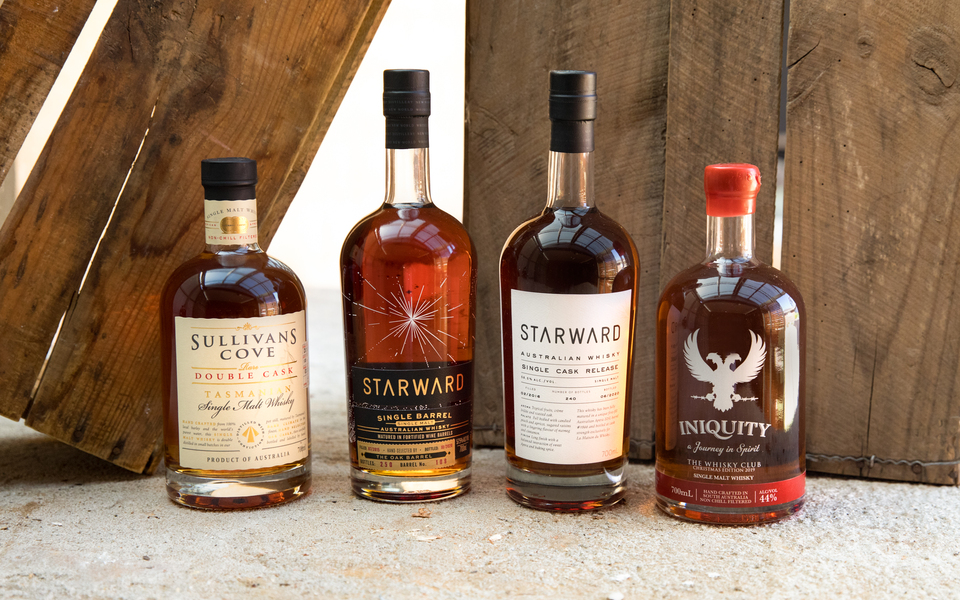 Frequent Asked Questions
What is the seller's premium?
There is 0% seller's premium meaning you keep 100% of the final hammer price (less $4 per listing and $6 reserve price fee if you chose to use it)
How do I get my bottles to you?
Bottles can be sent to:
ATTN: Sean Kingston
Australian Whisky Auctions
138 Salmon St
3207 Port Melbourne
VIC
You can drop a sealed box containing the bottles and submission form off at the reception during office hours Monday to Sunday. They will assist in storing the bottles until submission
If you are a Melbourne local, please contact me at [email protected] to arrange a pickup. (minimum 6 bottles)
What happens if the bids do not reach the reserve price?
If your bottle fails to reach the reserve price during the auction, we will endeavour to get the highest bidder to meet your reserve price unless we are notified not to before the end of the auction. If the highest bidder refuses the offer, you may reenter it into the next auction, request we offer the bottle to the highest bidder at their highest bid or have the bottle returned to you. We can discuss adjusting the reserve to ensure it gets sold in the next auction. Please note that listing and reserve fees will be applicable each time you enter a bottle for auction.
How do I check the progress of my bottles I listed?
Within the My Account section, you can view all live, expired and future auction items you have associated with your account
When do I need to submit bottles by? Future Auctions
| AUCTION NUMBER | BOTTLES SUBMISSION DATE | AUCTION GOES LIVE | AUCTION END | PAYMENT DUE DATE |
| --- | --- | --- | --- | --- |
| 34 | Fri 12th Jan 2024 | Fri 19th Jan 2024 | Sun 28th Jan 2024 8pm | Fri 18th Feb 2024 |
| 35 | Fri 9th Feb | Fri 16th Feb | Sun 25th Feb 8pm | Fri 17th Mar 2024 |
| 36 | Fri 15th Mar | Fri 22nd Mar | Sun 31st Mar 8pm | Fri 21st Apr 2024 |
| 37 | Fri 12th Apr | Fri 19th Apr | Sun 28th Apr 8pm | Fri 19th May 2024 |
| 38 | Fri 10th May | Fri 17th May | Sun 26th May 8pm | Fri 16th Jun 2024 |
| 39 | Fri 14th Jun | Fri 21st Jun | Sun 30th Jun 8pm | Fri 21st Jul 2024 |
| 40 | Fri 12th Jul | Fri 19th Jul | Sun 28th Jul 8pm | Fri 18th Aug 2024 |
| 41 | Fri 9th Aug | Fri 16th Aug | Sun 25th Aug 8pm | Fri 15th Sep 2024 |
| 42 | Fri 13th Sep | Fri 20th Sep | Sun 29th Sep 8pm | Fri 20th Oct 2024 |
| 43 | Fri 11th Oct | Fri 18th Oct | Sun 27th Oct 8pm | Fri 17th Nov 2024 |
| 44 (Final auction for 2024) | Fri 8th Nov | Fri 15th Nov | Sun 24th Nov 8pm | Fri 15th Dec 2024 |